Heb je een
vraag

of wil je meer informatie?
Wij zijn telefonisch bereikbaar op 06-40644145
Via de mail op ezra@evolutioncoaching.nl
Of vul het contactformulier in, dan nemen we zo spoedig mogelijk contact met je op!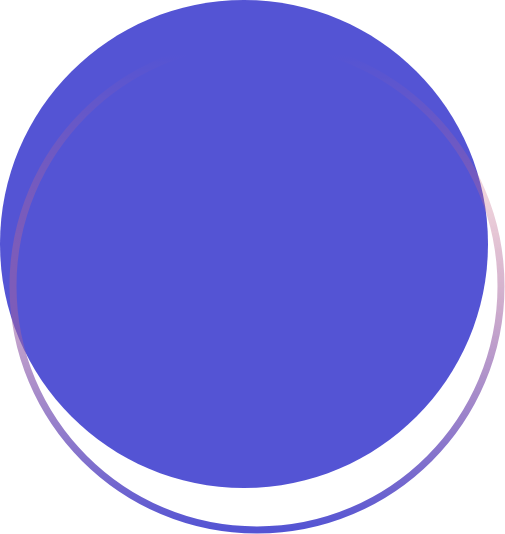 Hieronder vind je de meest gestelde vragen.
Wat is personal training?
Met personal training wordt je volledig begeleid door een trainer. Deze begeleiding is op het vlak van training, leefstijl, voeding en mindset. De trainer geeft je motivatie, kennis en advies. De wensen van de cliënten worden getoetst op realistische haalbaarheid.
Voor wie is personal training geschikt?
Personal training is voor iedereen die zijn vetmassa wil verliezen, spiermassa wil aankomen of conditie wil opbouwen met professionele begeleiding.
Waar bestaat de begeleiding uit?
De begeleiding bestaat uit de begeleide trainingen zelf (personal training), het voedingsadvies en het leefstijladvies.
Wat heb ik nodig?
Evolution coaching heeft de benodigde materialen om je te kunnen trainen op het gebied van vetmassa verliezen, spiermassa aankomen of conditie opbouwen. Heb je zelf ook fitness materiaal? Dan is dat mooi meegenomen.
Wanneer kan ik trainen?
Van maandag tot zaterdag. Neem contact op welke tijden nog beschikbaar zijn.
Waar trainen we?
Dit is mogelijk op locatie, dat kan aan huis zijn, op kantoor of in de natuur.
Wat kost een personal trainer aan huis?
De tarieven variëren van 65 tot 85 euro. Afhankelijk van hoeveel trainingen je afneemt en hoe vaak per week. Hoe meer trainingen je afneemt en hoe vaker per week, hoe lager de prijs. Heb je een studio of ruimte waar alleen gesport wordt? Dan geldt een btw-tarief van 9%. In alle andere gevallen geldt een percentage van 21%. In sommige gevallen is de personal training voor een ondernemer fiscaal aftrekbaar. De prijzen zijn exclusief btw. Neem nu contact op voor de mogelijke pakketten.